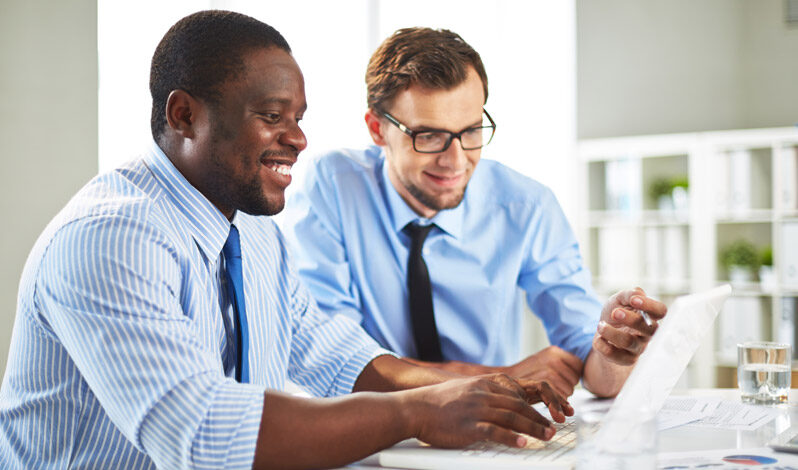 IT Help Desk & Emergency Support
Techordia experts on help desk and emergency support lines are always more than happy to assist clients. The help desk is active from 6:30AM to 5:00PM PT, and the emergency support line is available 24/7 for clients experiencing technical disruptions requiring immediate assistance.
Warranty Management
Just as with vendors, warranties can be difficult to manage. Our IT consultants can take the pressure off your organization by advising you about which warranties will give you the best value, and we'll negotiate with contractors and vendors to make sure all your warranties are always up to date.
Software Licensing Management
It can be difficult for large organizations to keep track of all the software licenses they have to keep current, never mind the hassle of purchasing licenses for new software. Techordia can help by aggregating and organizing all software license information, so you're never caught unaware when you have to revalidate or purchase new.
Network & Process Documentation
Being aware of what's going on in your network and documenting data is vital if you want to maintain cybersecurity best practices and keep your network infrastructure up to date. If you use Techordia's network documentation and process documentation services, you'll never again have to worry about missing out on important network activity.
Software Patch Monitoring & Management
Today, IT organizations should regularly update and patch their applications to maintain a strong cybersecurity infrastructure. Since vendors decide when they patch their software products, however, it can be difficult to keep all applications up to date.
Anti-Virus & Malware Protection
Worldwide, cybercrimes cost organizations $45 billion last year. Our cybersecurity experts can help by providing you with cutting-edge antivirus systems and malware protection that will prevent even the most capable cybercriminals from penetrating your system.
System Maintenance
One of the most frustrating aspects of maintaining an IT infrastructure is that diagnosing systemic issues can be time-consuming and frustrating. Techordia can take the pressure off by handling system maintenance for your organization. We offer clients regular systemwide preventative maintenance.
Vendor Management
One of the most deceptively difficult parts of managing an IT infrastructure for any organization is vendor management. The experts at Techordia will work with vendors to ensure that you get the best prices anytime you invest in new hardware or software.